Sweet Mommy with Mochi
Sweet Mommy with Mochi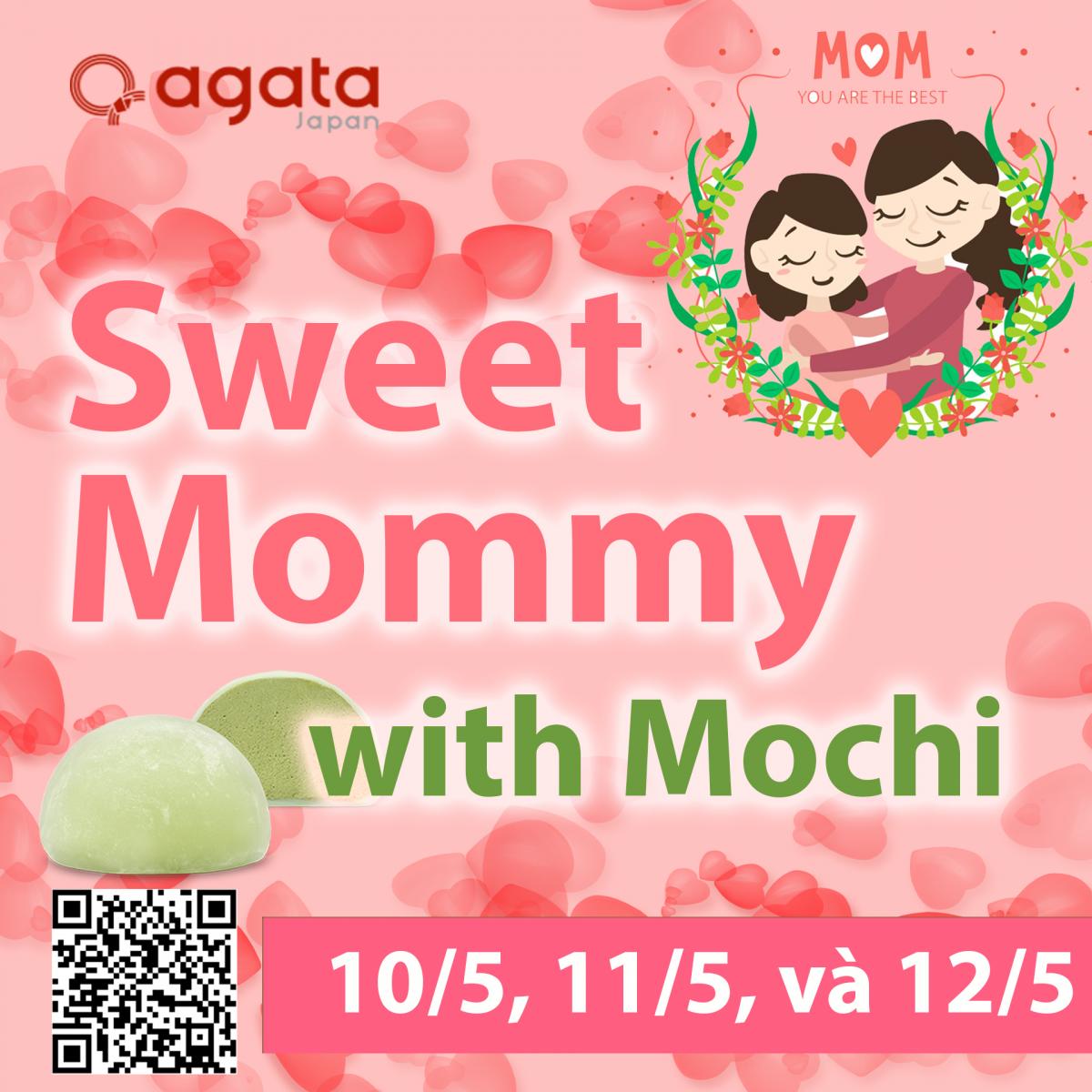 On the Mother's day, wishing you (our great mothers) lots of health and smile always on her lips. May mother be healthy and all good will come to you! I love Mom!

In 3 days 10/5, 11/5, & 12/5 when buying any 3 products at agataJapan, "wonderful mothers" will receive a mochi cake (worth 97k). Happy Mother's Day!
>>> agataJapan cafe YUKIMURA – B2 fl, Takashimaya mall (62 Le Loi St, District 1)
Please visit our store at B2 floor, Takashimaya shopping mall or call 028 2268 7444 to order. Thank you so much!